Required Resources
If you are seriously building an online business, then there are tools that are required to perform specific tasks to achieve the maximum results using the minimum work effort. These tools will save you time and money.
All the tools shown below are the ones that I have used to build my online business or that are recommended by other online marketers that I trust. Some are free, some are paid; I give you a choice so that you can use the one that best suits you. Enjoy!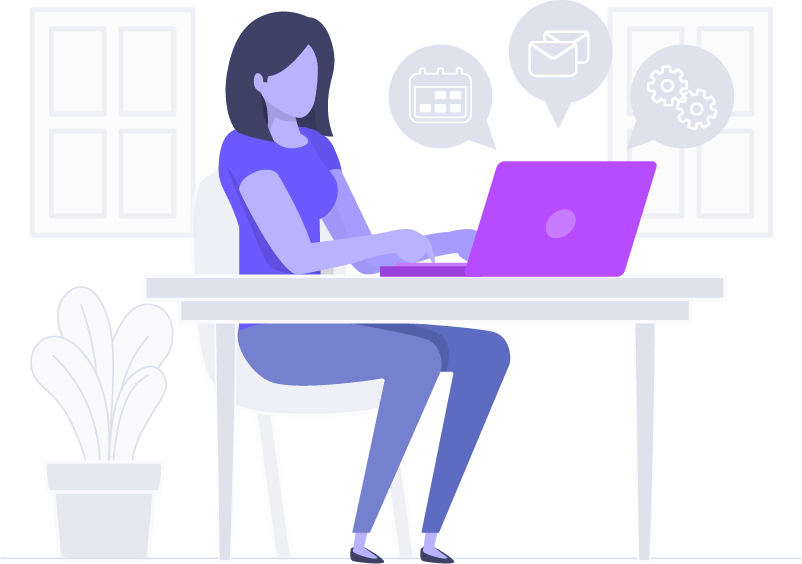 Dear friend,
Over the past 5+ years working on my online business, I've come across many resources. Some I've found amazing, others not so much.
If you'd like to save time with trial and error and keep some of your hard earned money, here you'll find some awesome gems of our industry! 
My wish is that you'll use most of these to create your new online business website.
Keep checking to see new ones that I've found…
To your success!
MJ Barrelet
Disclaimer:  Some links below are affiliate links; to no extra cost to you, please use them so that this site can stay alive and help more people!
P.S. If you find a great tool that I should have on my list below, please send me a message on Contact Us. Thank you in advance for helping all of us!
Do you have any questions about a certain site?
Use this completely FREE tool and get ALL the stats!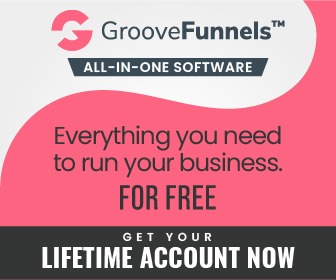 Start Here:  GrooveFunnels has everything you need if you are starting a business… and it is FREE!
Must check it out!
domains:
Namecheap my favorite place to get a domain because of their lowest prices on the internet! Their easy integration and great customer service are always welcomed, especially if you are a newbie!  My one-stop for all my domains!
Namesilo is also a good one as well because of its easy integration. Great place to get a domain because of their low prices and ALL their add-ons are 100% free!
GoDaddy is a good place to get a domain name although the most pricey but for some, they love their steady connection and great service.
Hosting:
Bluehost is where my website is hosted and I'm very happy with it so far. I've always got helpful and fast service every time I contacted them through their chatbox. If you do want to have a stable website, I strongly believe this hosting site is the most affordable.
Autoresponders:
AWeber is a good autoresponder because it assures your emails to be delivered and opened if you're an Internet Marketer or an Affiliate Marketer.
GetResponse is the autoresponder that I use mainly because it is directly linked to some great trusted marketing software. They also have the most affordable plans if you're just starting out.
Keywords:
Jaaxy is the ONLY keyword and research platform developed for Affiliate Marketers. Analyse your SEO competition, Scan Rank your site, and find instant available Domains, saving you hours of work… Try it now for FREE!
SEMRUSH is NO. 1 in their niche!
If you are serious about finding the PERFECT keyword, then SEMRUSH is exactly what you need!
Landing Pages:
Getresponse is not only a great autoresponder it also has a great landing page builder.
Its easy-to-use drag and drop software provides you full control of your designs. Has a lot of choices and many different styles to choose from.
I like that everything is integrated into one software and makes email marketing so much easier. All at a fraction of the price of its competitors!
Design Beautiful Images:
Stencil is the world's fastest image creator.
Its easy-to-use drag and drop image creator provides you with full control of your designs. 
If you never tried it, it is time to try it now for FREE! You'll love all that it can do… it is my go-to software every time I need to create an image!
Tracking:
Here are the reasons why I like this system:
1) It has a unique ad tracking system that ensures that my ads are really watched, not just getting clicks.
2) Its link tracking system is top-notch. It can tell me if I'm getting real visitors or just bot clicks.
3) I can get SEO traffic from its Social Review system.
4) I can get traffic from hundreds of other traffic networks without having to join each of them.
This is really a system with lots of potential.